Rubbish collection oriented services in London
Where do we operate?
 We are frequently asked about our area of operation, so, within the framework of this short article, we have decided to share with you exact pieces of information in order to settle the issue in question once and for all. Typically, we perform rubbish clearance oriented services in London, but we do not limit ourselves to the city only, for we are fully aware that there are numerous people outside it, who require our support as well.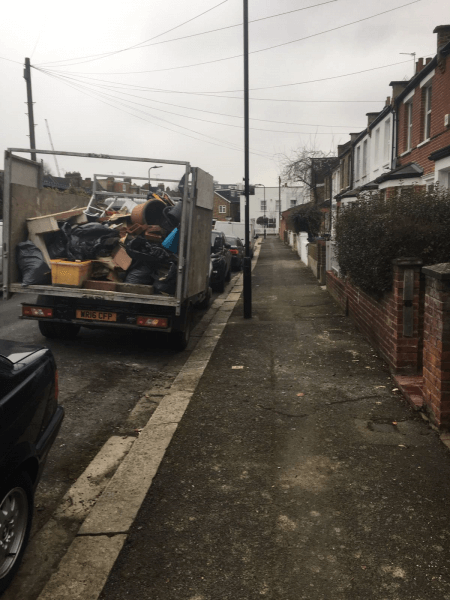 Therefore, we have recently expanded our portfolio by adding  rubbish removal Dunstable and rubbish removal Luton to it! Those are the places where our experts can also visit and help you remove all types of waste – garden, household, commercial, and construction-related one. If you happen to live somewhere between London and the two aforementioned towns, do not hesitate and drop us a line or contact us via phone in order to agree upon the details of cooperation – we will surely be capable of helping you in that way or another. We would also like to reassure all the individuals interested in the provided rubbish removal services that their prices are not excessively high, so virtually every person can take advantage of them while in need. Let us point out that you will even not be required to collect your waste or load it onto one of our trucks, as it will all be done for you by our eager and enthusiastic professionals! Satisfaction is guaranteed!