Price/Area
Rubbish removal London price
, as well as rubbish clearance London price are different from company to company. It is predominantly caused by the fact that there is a varying number of people employed by every firm, as well as vehicles utilized to remove waste do differ in terms of their technological features and design. Rubbish removal London cost while taking advantage of the services provided by our company is relatively low, as we try our best to be ahead of the competition and offer our customers the most satisfactory price-to-quality ratio possible. 
Rubbish clearance cost London – current price list:
>> Minimum charge – ÂŁ60
>>Â 1/3 LOAD – ÂŁ80 (20 min loading time free of charge)
>>Â 1/2 LOAD – ÂŁ110 (30 min loading time free of charge)
>>Â 3/4 LOAD – ÂŁ160 (45 min loading time free of charge)
>Â Full LOAD – ÂŁ220Â  up one hour loading time included.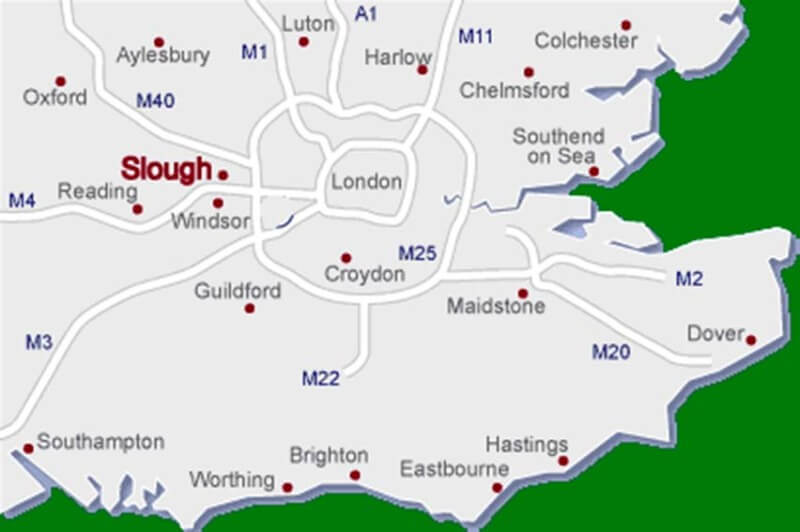 As it can be noticed, the offered prices are very reasonable, especially while taking into account the fact that our company mainly focuses on providing services to the citizens of London. The city is exceptionally crowded and its outskirts are full of houses piled with rubbish that has to be removed as soon and as effectively as possible. The major goal of our company is to reach the customer within several minutes after receiving an emergency order, or within maximally few days in the case of realizations that are not so urgent. We personally book the date of rubbish collection with every interested party. What is more, we do try to estimate the total payment for the service based on data provided by the latter, such as: the amount of rubbish, the presence of larger objects to be removed, the distance from the center of London, etc.
Price for rubbish removal we offer is based mainly on the load. We do not charge extra for hiring another employee to help the client with loading the rubbish onto the truck, nor do we subtract anything if the customer cooperates with us and helps with loading, unloading, or classifying rubbish. Our prices are fixed, fair, and relatively low. If you are interested in our offer, do not hesitate to contact us in order to agree upon the terms of cooperation. We will be glad to help you with piled rubbish and remove all the unwanted objects from your house, garden, or backyard!
Another factor which must never be ignored while hiring rubbish removal services in London is the price quote. A number of people make a mistake of taking a price quote from a single vendor and later on end up paying excessive. Instead the best thing one may do is to consider taking a price quote from a few well known companies so that the market rate is being identified and then you may opt for a rubbish removal service.
Rubbish removal Price on a same day basis in London and outside London – Slough, Luton, Reading, Windsor, Guilford, Oxford.